---


We Believe Everyone Deserves a Financial Advisor in Their Corner
This is why we're happy to work closely with a diverse group of clients, from business owners and their teams to professionals across various stages of their careers.
Every individual and business has unique ambitions, and our goal at Aegis Wealth Partners is to design financial solutions that make those distinct visions a reality.

Whether you're just starting out on your financial journey or navigating sophisticated complexities, we take great care to understand what you're looking to accomplish — and provide actionable strategies to get you where you'd like to be.
Here's a Bit About How We Work
---

Forward-Thinking Mindset
We believe progress and an open mind go hand in hand. As such, we actively aim to integrate new techniques and the latest technologies to improve your experience and move you closer to your goals.



Involved, Personable Communication
By taking a hands-on approach, we provide a high level of contact to individual investors, business owners and their employees to answer questions and instill clarity every step of the way.

Fiduciary Commitment
As a fiduciary, we uphold a high standard of integrity, where your best interest is paramount. We'll always act to benefit you — and never a third party.

The Utmost Respect
Everyone we partner with is treated with equal care and respect. It's never about what's in your wallet. We look forward to getting to know all of our clients and offering high-quality advice to each and every one.


Get your free College Money Report™
Find the answers your family needs to get the most free money for college.
In under 5 minutes
Get a fully customized report that demystifies your student's college financial aid outlook.
Your College Money Report™ gives you answers to 3 critical things every family needs to know before entering the college funding maze.
How much colleges think you can afford.
If you will qualify for grants and/or scholarships.
How much you will be expected to pay out of pocket.
College Money Report™ Customized for YouKnow Before You Go!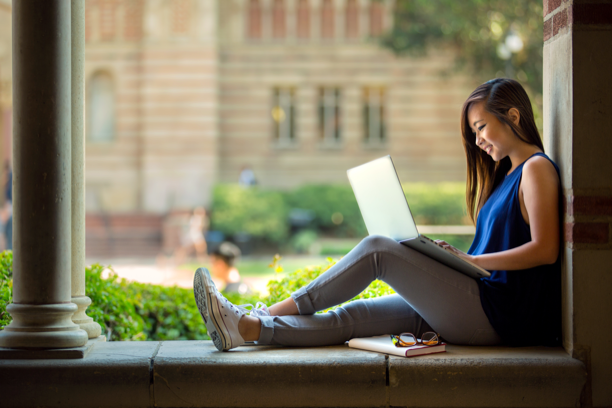 Ready to Learn More?